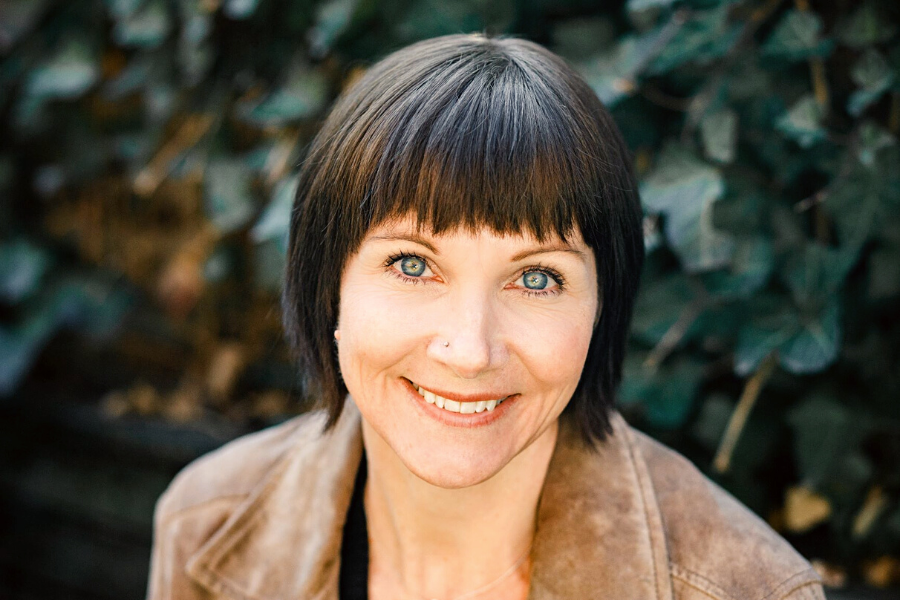 The Friendships That Save Us: Maggie Smith
Episode 02
Genuine heart friendships have an incredible impact on our lives, including our health. Many recent studies tout the connection between health and the quality of your relationships, and that loneliness (not to be confused with being alone) can have a negative effect on our health–possibly even bigger than smoking or drinking or poor eating. So is it possible that our friends can actually help save us? Our guest today thinks so; writer and poet extraordinaire Maggie Smith recently went through a divorce and she credits her close knit friend group for being "her parachute" in that process (much like Jen's friends have been for her as well). 
Jen and Maggie discuss these topics around friendship: 
The way friends can invest in you in a way that family isn't able to when you're going through disruptive life moments

The friends that intuitively know what you need during a rough patch and show up proactively with solutions so you don't feel so lost

How we can nurture those "life saving" friendships by being a good friend ourselves
Thank God for the friends who remind us of who we are–of our core goodness and worth– when a disruptive time shakes up our identity. They help bring us back to ourselves.
Hi everybody, Jen Hatmaker here, your host of the For The Love podcast. Welcome to the show. We are in a series I love called For the Love of Community and Friendships. It's hitting us where we actually live, because really no matter what season of life we are in how old we are, what our career is, or our financial situation; genuine heart friendships make such an impact on our lives and are game changers toward improving our outlook and our enjoyment. There is so much interesting data tied to the connection between longevity and health, and the quality of your relationships. So much so that the quality of your relationships, and the lack of loneliness is a bigger factor in your health and lifespan than smoking, drinking, and nutrition. It's bananas, intel! This just matters. Oh, I am ever thrilled about our guests this week!
I so sincerely love her. We are gonna be talking about the friendships that save us. I can absolutely relate because I am just telling you without any hyperbole, I don't know what I would have done these last three years without my friends. They were my salvation. They saw me through the lowest and darkest parts of my life and supported me in so many ways. I credit them with my ability to not just grieve, but recover. I tell her this, but when I was getting like surprise divorced in the middle of the pandemic, they were like, "We're coming over. We're redoing your bedroom. We have booked and paid for a trip to Mexico. You already have a flight. You're coming. We're not taking no for an answer."  They spent almost every day with me for probably six months.
I am a person who knows what it's like to have friendships in crisis and to be so incredibly grateful, for them. Our guide in recognizing those kinds of life-saving friendships and what makes them what they are, how we can nurture them, and how we can keep them active and healthy, is writer and poet extraordinaire Maggie Smith. 
Maggie's had her poems and her essays featured in The Guardian and the Washington Post. She recently had an essay in the New York Times where she talks about her divorce. She got divorced just before me and she talks about how her friendships were, what she calls, "a parachute for her through that process." If that's not enough, her latest memoir, You Could Make This Place Beautiful. It's breathtaking. It's a New York Times bestseller and it centers on the idea of embracing our losses to create something beautiful.
It applies to every human person. Today she's gonna really unpack some of the real experiences she has gone through and how her friends were there. They were there to enjoy the good, to weather, the bad, and to hold it all together when it was crumbling. Thank God for those friends. She tells this great story about her mom and her mom's group of friends that is absolutely worth the entire episode. I'm so delighted she's here. I respect her and I admire her. Her work has meant so much to me. I'm pleased to share my conversation with the beautiful human being, Maggie Smith.
---
MENTIONED IN THIS EPISODE: 
You Could Make This Place Beautiful: A Memoir
by Maggie Smith  
My Thoughts Have Wings
by Maggie Smith
(A picture book releasing in winter 2024 by Maggie Smith)
Moving Forward After Pain Rips Your Script: Maggie Smith
(FTL Episode featuring Maggie Smith)
Save 10% on your next purchase on all Caraway products by visiting carawayhome.com/forthelove and use code: forthelove
Visit jenhatmakerbookclub.com and use code READ at checkout $5 off your purchase!
Visit betterhelp.com/forthelove to save 10% on your first month!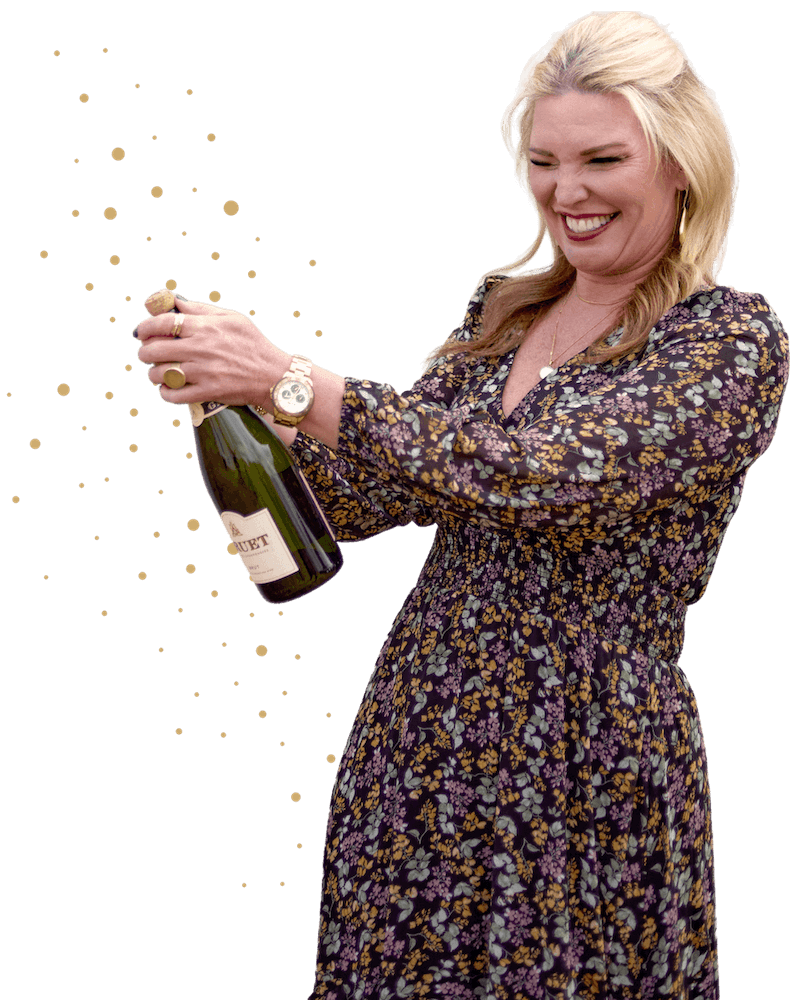 Shop Jen's Faves
From exclusive, limited-edition items to my must-haves, check out all my latest faves.
GET MY FAVORITES
Take a peek around
If you're not sure where to begin, I got you, friend. I'm always bringing you something new to enjoy.
Read More About Jen