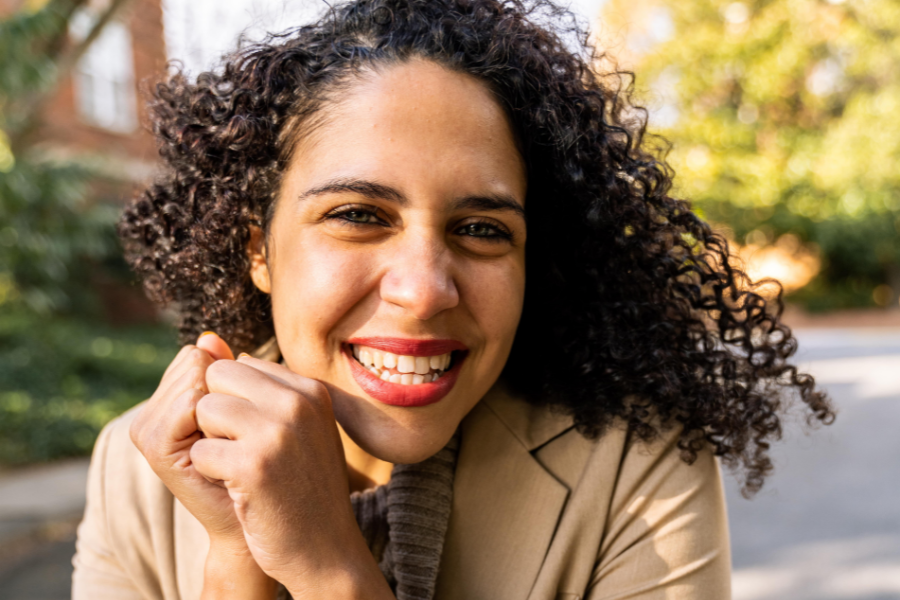 What Is Your Friendship Attachment Style? Ft. Dr. Marisa Franco
Episode 03
Hey friends, we are back with another episode in our For the Love of Community & Friendships, and we happen to have a true friend of the show returning to lay down some expertise about what it means to make and keep friends. We're delighted to have Dr. Marisa Franco, (who also partnered with Jen to create a MeCourse on Friendship) who delves into the fascinating world of friendship attachment styles. Dr. Franco shares her extensive knowledge and insights on how our attachment styles, often formed during our early years, can significantly influence the type of friendships we form as adults. She discusses the three main types of attachment styles—secure, avoidant, and anxious—and explains how understanding our own style can help us navigate our friendships more effectively. Jen and Marisa touch on:
How the three main types of attachment styles can change over time as we typically become more secure as we mature

How, when we're younger, we tend to have more friends (and friends who are very similar to us) as we look to expand our identity, and when we become more solid in our identity, we're more open to be friends with people who are different from us

Why friendship doesn't just typically "happen,"–it takes effort, and some ways you can put yourself out there to make new friends, and how to do the work to keep the friends you already have

How to approach conflict in friendship where we kindly share our needs with a spirit of reconciliation over an attitude of defensiveness 
Hey everybody Jen Hatmaker here, your host of the For The Love podcast. Welcome to the show. We're in a series right now called For the Love of Community and Friendships, which is just really exciting to do this particular lift because this is such a common conversation in the community. Particularly we're going to really unpack two big ideas today. Number one, making friends here in the middle of life, which according to the community is a pretty surprising hardship. Surprising because I don't know that we expected to still be having to figure out how to make friends in our forties or fifties. We may have moved, or life has changed in some way. We're going to talk about that and some really powerful approaches to making friends and being a good friend. I love the data because this is way less scary than we are telling ourselves in our heads. More to come on that. We're also going to talk a lot about what happens when we have conflict in friendship. Either a friendship has some toxic behaviors inside of it, or there's harm being caused. We're going to talk about both of those and what to do. Our guest is so great about saying, "Here's some potential scripts to use. Here's the approach." It's so like healthy and kind and generous.
One thing she said today that I really liked is that conflict does not mean we get to check kindness at the door. Just because we are in a moment that is high emotion or a hard conversation does not mean that kindness is no longer a part of the equation. She's like, "No, we still have to be just as kind as we are when everything's going great." I really appreciated that because I think sometimes conflict us feel aggressive and sometimes even mean-spirited and certainly full of blame. She is so incredible for giving us so many useful tools. We're lucky because we have Dr. Marisa Franco here today to walk us through friendship stuff. Marisa and I met almost exactly a year ago. We were both on a panel at the Aspen Ideas Festival on adult friendships. I had her on one side and another academic on the other side, both of who's this their doctoral work and then me. I was like, what the hell am I doing here? She was so smart, so salient, and so warm and generous. I was like "I want to know more about her." Her work is really important. When we knew that we would do a MeCourse on friendship she was my first call. Marisa came to my house in Texas and we actually filmed a whole section of that particular MeCourse and here's why. Dr. Franco is a leading expert in the field of friendship and interpersonal relationships and her extensive research has made her a sought-after speaker and consultant. She's a Ted Talk speaker. She's got a Ph.D. in counseling psychology and just a ton of experience. She's very uniquely positioned to talk about adult friendships, not just from an empirical state, but from research and data. Marisa is a professor at the University of Maryland. She authored the New York Times Bestseller, Platonic How The Science of Attachment Can Help You Make and Keep Friends. She writes about friendship for all kinds of incredible publications, including Psychology Today, the New York Times, Vice, et cetera. Additionally, she's going to walk us through how our attachment styles play a role in our friendships. It is so useful. So, whatever brings you to this episode, whether friendship is just a real thriving place and you want to figure out how to keep it so, or whether you're in a season of loneliness and maybe a season of conflict. It's all in here for you. This episode is packed and I think you're going to love it I want to say I'm sorry in advance for the lawnmower that started up outside right in the middle of the episode. There was nothing I could do. So enjoy the sound of grass being, cut, and definitely enjoy this incredible conversation with the absolutely wonderful Dr. Marisa Franco.
---
MENTIONED IN THIS EPISODE: 
Platonic How The Science of Attachment Can Help You Make and Keep Friends
by Dr. Marisa Franco
CONNECT WITH Dr. Marisa Franco
Visit chime.com/forthelove to learn how you can benefit from using Chime!
Visit jenhatmakerbookclub.com and use code READ at checkout $5 off your purchase!
Visit https://focl.com/ and use code FORTHELOVE at checkout for 20% off of your purchase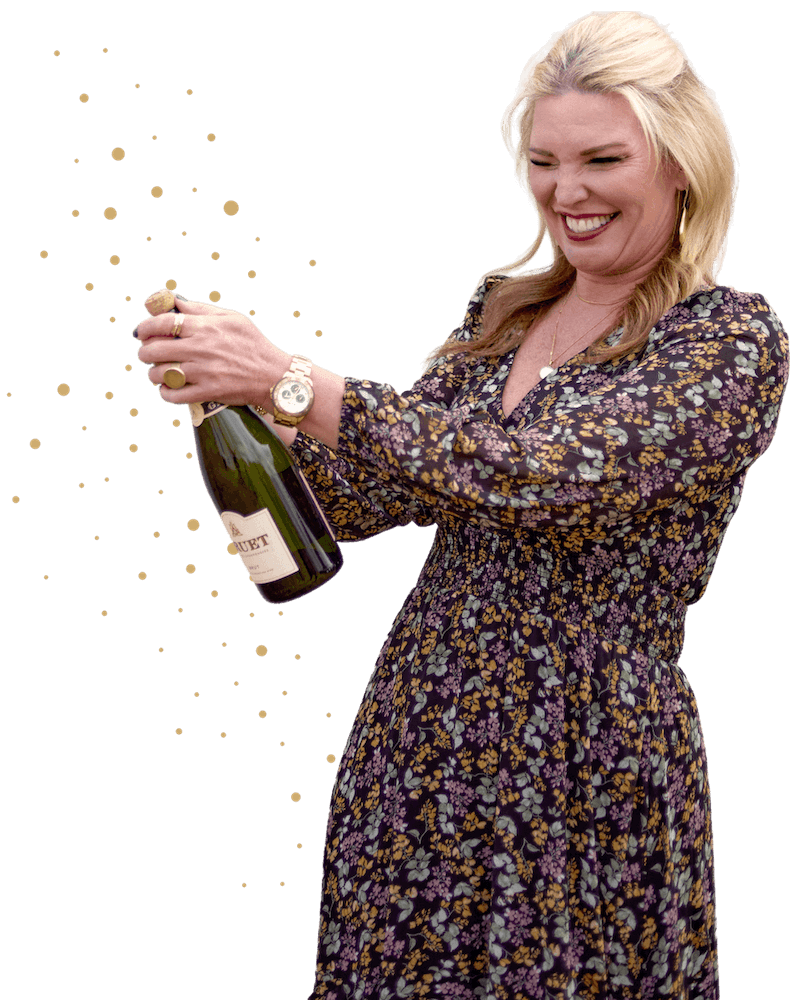 Shop Jen's Faves
From exclusive, limited-edition items to my must-haves, check out all my latest faves.
GET MY FAVORITES
Take a peek around
If you're not sure where to begin, I got you, friend. I'm always bringing you something new to enjoy.
Read More About Jen