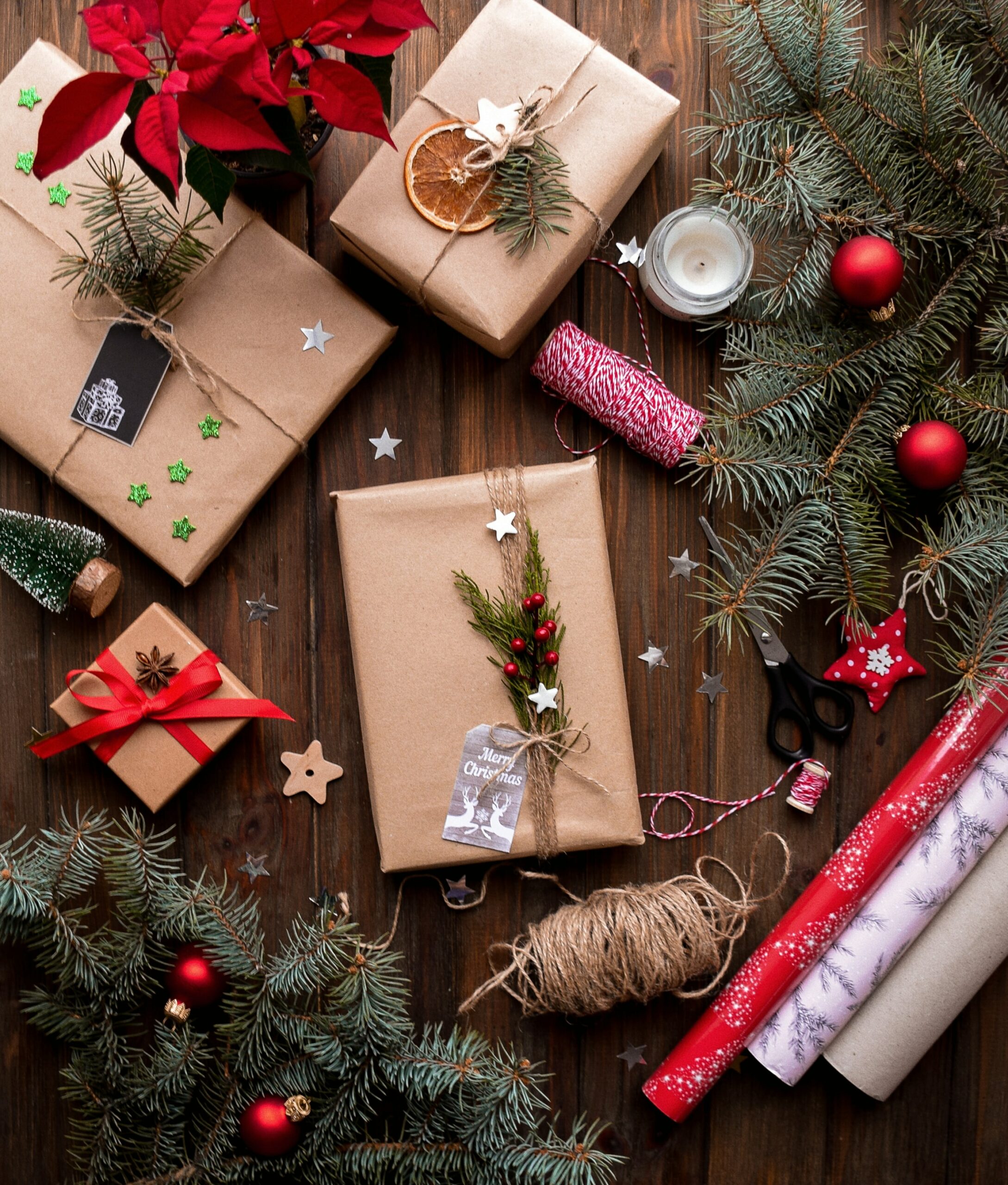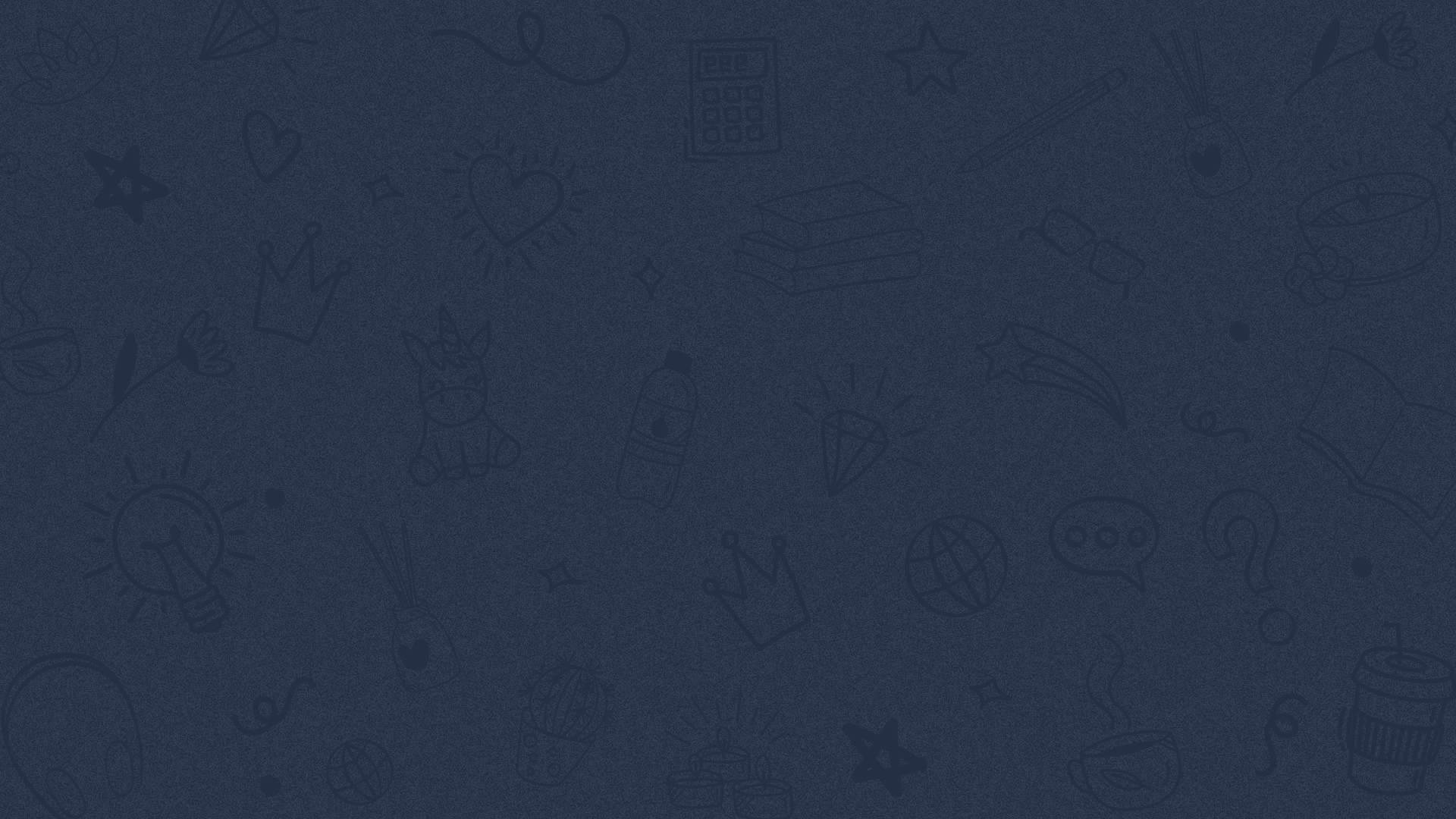 Slide Background
Fifth Annual Gift Guide
Jen's Favorite Things

Slide Background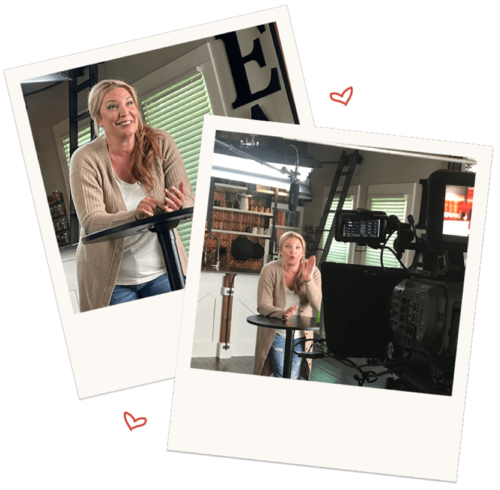 COMING 2022
ENROLL TODAY!
Slide Background
meet my designer!
Cavatica web co.
I am so glad you are here.
I believe women living in freedom are the answer to all that ails society. When we are exactly who we are, how we are, where we are, as we were always meant to be, women are the greatest gifts to this world.
My whole life's work is to serve women as they genuinely show up for their own lives. We need not fear the truth, or hard questions, or spiritual curiosity, or challenging unjust systems; that is literally why we are here.
Welcome to this community. You are beloved and necessary and good.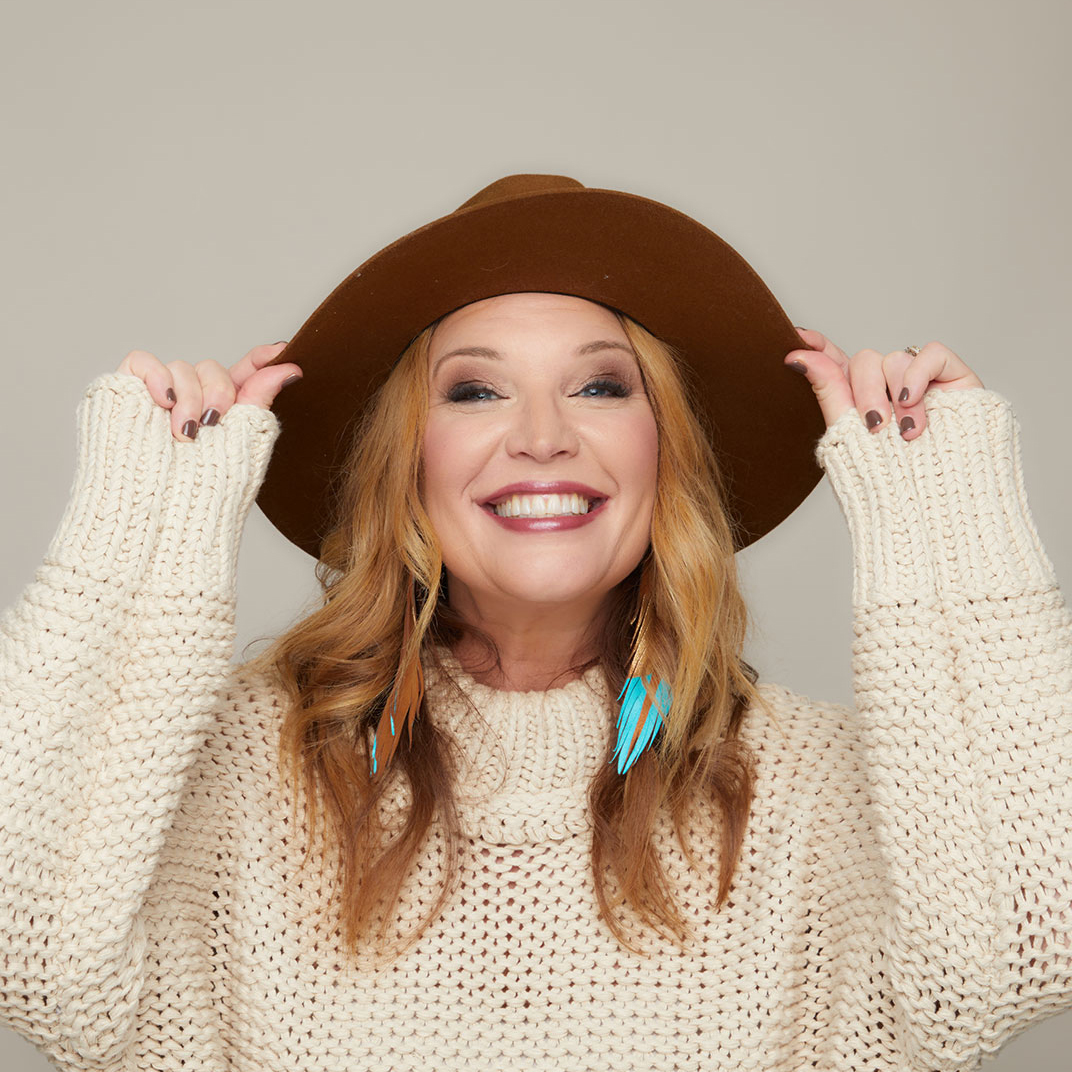 get emails from jen. you know you want to!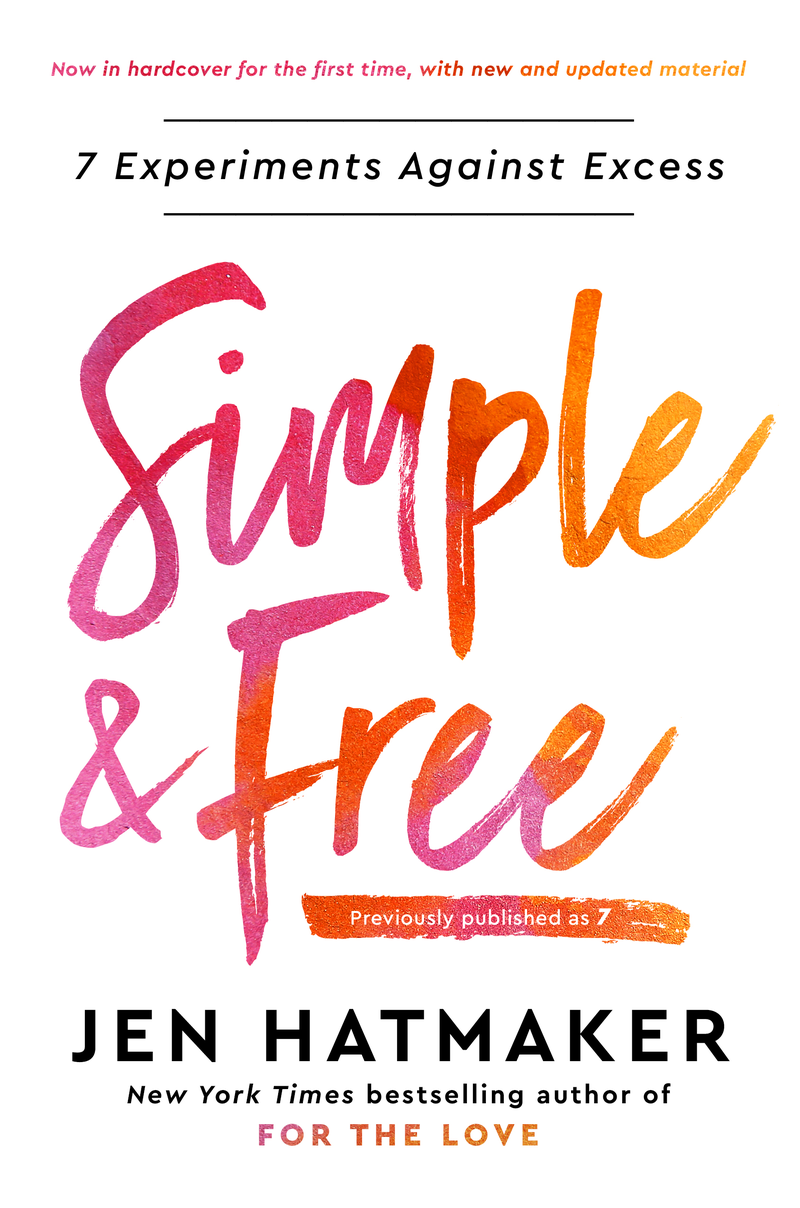 Why do we pursue more when we'd be happier with less? In this updated edition of 7, now in hardcover for the first time, New York Times bestselling author Jen Hatmaker tells the story of how she and her family tried to combat overindulgence—and what they learned along the way about living a truly meaningful life.