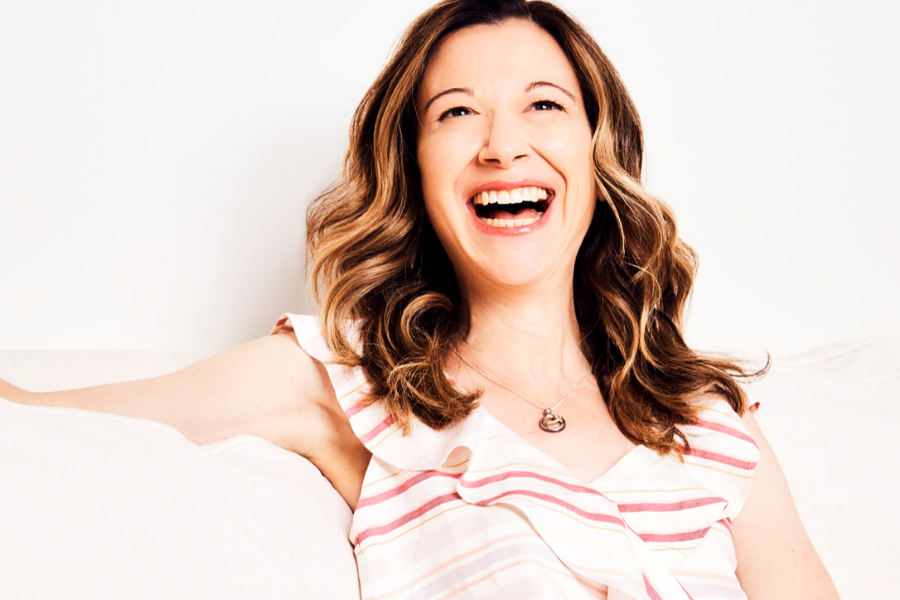 Rewriting the Stories We Tell Ourselves: Lori Gottlieb
Episode 01
New year, new series! We're thinking all about For the Love of Reconnecting, where we'll try to get back in touch with who we are and what we value, so that we can start to inch forward in this brand-new year. What's holding you back? Is there a real obstacle standing in the way of your growth—or is it just a story you're telling yourself? Therapist, author, TED Talk superstar and podcast host Lori Gottlieb knows a thing or two about the stories we tell ourselves. In fact, Lori opens up her life in a deeply vulnerable way, taking us into the stories she told herself as a practicing therapist and how she moved past them in her New York Times bestselling memoir Maybe You Should Talk to Someone. Lori explains that we are the narrators of our own stories, and how we talk to ourselves and tell the story of our lives shapes who we will become. She asserts that when we begin to take responsibility for our choices and allow ourselves to examine what's working in or lives and what we can tweak a little bit, we'll begin to let go of the feeling of being trapped—and find a power in ourselves we never knew was there.
Hey, everybody, Jen Hatmaker here. Welcome to the For the Love Podcast, I am absolutely delighted to have you.

I am in love with the series that we're in. We are doing a series called For the Love of Reconnecting, and we just kind of sat down together as a team and said, "Where are we at right now? Where are we personally at, where's the community at, where's our country at?", just so disconnected. Literally, because of COVID, disconnected politically, disconnected ideologically, we're disconnected from our neighbors, from our people, from each other. So, we thought, "How can we serve? How can we pull together the greatest thinkers, and leaders, and experts that we know to help us begin the work of reconnection?"
So, sometimes one of the bravest things we can do to reconnect is with ourselves, and what could be more true as we sort of jump headfirst into a brand new year? So, I know that all of our stories took a wild left turn last year, and sometimes it is easier to just let go for a while, and let things happen as they happen, and just kind of say, "I am a victim of circumstance," or, "I have no control." But I wonder what might happen if we decided to put our hands back on the wheel, and start to take a little bit of that control back, maybe just a little bit at a time. I wonder what it would look like for you to do that, to say, "I may not control everything that happens to me, but I can choose what I do about it. I can choose how I respond to it. I can choose what I make of it." There's value in that. This is good work, it's hard work, but it's super important work. 
So, you guys, just buckle up today, because lucky, lucky us, my guest today is someone who knows all this. She is in the business of helping people rewrite the stories that they tell themselves. And you know her: Lori Gottlieb. You know her work, it's incredible. She's everywhere for a reason.

Lori is a therapist, she's the author of the New York Times bestseller Maybe You Should Talk to Someone. If you've been around me at all you heard me yammer on and on about that book the first time I read it. It is phenomenal. In it she talks about her own work as a therapist, and about her sessions with her own therapist, so it's very vulnerable, very transparent. Oh, and P.S., Eva Longoria is currently adapting that book into a series on ABC, so that should tell you how great it actually is.

Lori also writes The Atlantic's weekly Dear Therapist advice column, contributes to a million other places, of course. Her recent TED Talk was one of the most watched talks of 2019, and lucky us, she is also the cohost of a new iHeart Radio podcast called Dear Therapists. We talk about this podcast later in the show, and you're going to want to download this one, you guys, it's essentially free therapy. It's also, fun fact, produced by Katie Couric, because Katie knows a good storyteller when she sees it.
Lori has meant a lot to me personally, I've considered her a teacher, and even a mentor through her work, which I have devoured, and then used. Used when I really, really needed it most, and I'm so glad that I get to tell her that today.

You're going to love this conversation, I mean, it's packed. This one is just packed with like wisdom, and self-compassion, next steps. I mean, we really kind of get down into the weeds on our own mental health, and our own stories, and how we treat ourselves, and what we're telling ourselves. So, I'm so glad you're here, and you are going to be, too. So pleased to share my conversation with the absolutely wonderful Lori Gottlieb. 
---
Books & Resources Mentioned in This Episode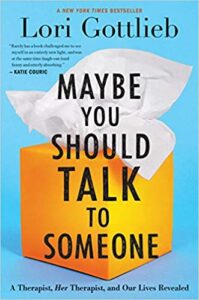 Maybe You Should Talk To Someone by Lori Gottlieb
The Atlantic's Dear Therapist advice column
TED Talk: How Changing Your Story Can Change Your Life
---
Stay Connected with Jen Hatmaker:
FACEBOOK | INSTAGRAM | TWITTER | YOUTUBE | WEB
Thanks for listening to the For the Love Podcast!
XO – Team Jen
Take charge of your mental health—get 10% off your first month at betterhelp.com/forthelove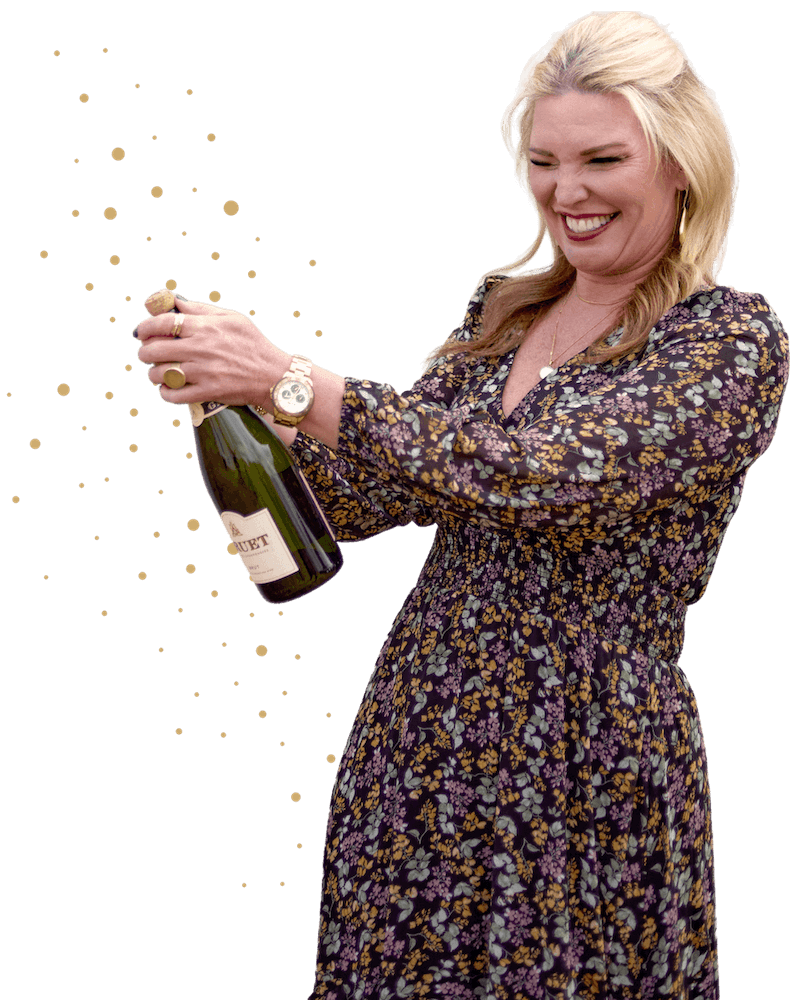 Shop Jen's Faves
From exclusive, limited-edition items to my must-haves, check out all my latest faves.
GET MY FAVORITES
Take a peek around
If you're not sure where to begin, I got you, friend. I'm always bringing you something new to enjoy.
Read More About Jen