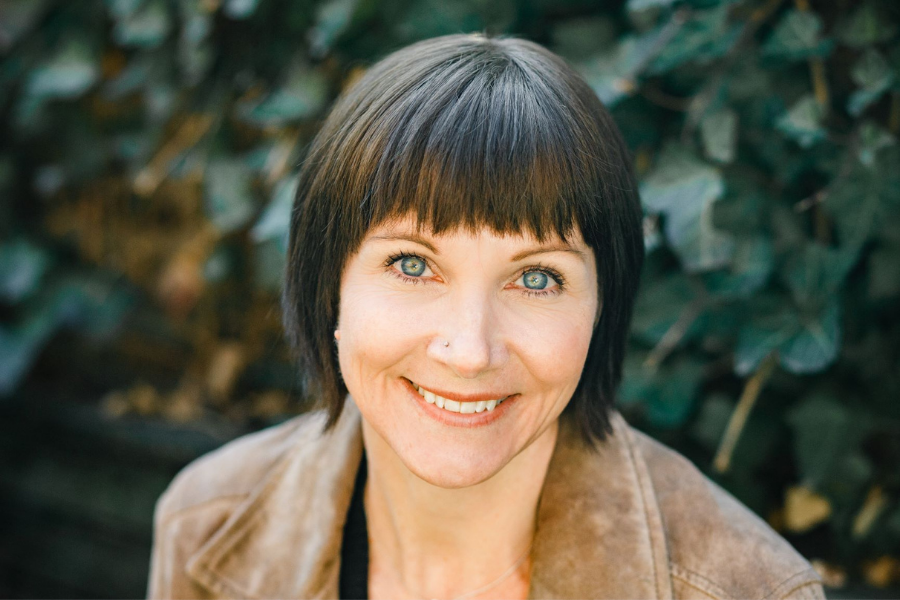 Moving Forward After Pain Rips Your Script: Maggie Smith
Episode 06
It's so hard but so true: growth often comes from the most painful parts of life. An untreatable diagnosis, a painful divorce, the loss of savings that took a lifetime to build—when the script we write for ourselves is ripped apart by the unthinkable, we're forced to rethink everything, like who we are, what we value, and where we spend our time. Moving the boulders of our identity requires us to push ourselves in ways we never asked for. And as frustrating as it can be, the pushing brings us closer to the person we're meant to be—that's what our guest, poet Maggie Smith, reminds us. Jen reveals how she unexpectedly found and fell in love with Maggie's work (spoiler alert: it's Shauna Niequist's fault!). Maggie and Jen talk about what it was like for each of them to weather the loss that comes from divorce, and the fresh hope weaving its way through their rebuilding. Maggie reveals that more than ever, she feels more confident than ever to take on whatever life throws at her, even when her script is flipped.
Hey, everybody, Jen Hatmaker here, your host of the For The Love Podcast. Welcome, welcome, welcome, welcome, welcome to the show. All right, you guys. Today we are finishing what has been such a lovely little series called For the Love of Flipping the Script. I've absolutely loved this series, I have loved our guests. We have talked to people who have made a hard left or a hard right turn. Some of them chose their flip, some of their flips were chosen for them, but all of them faced a new day with courage, and grit, and intelligence, and agency.
And I've learned so much from our guests in this series, and today you guys is absolutely no exception at all. We're going to be diving into what it is like to live through and recover from a divorce, and how healing is different for every person, and how growth unfortunately often comes from the most uncomfortable or painful parts of life. I don't want this to be true and yet here we are. But for so many of us, frankly, we avoid the hard parts of life because they are, well, hard.
They are uncomfortable, they require us to push and pull ourselves in directions that we're not used to or we don't want to go. But the weird thing is, the frustrating thing is they do bring us so much closer to who we were meant to be, who we could be and where we are meant to go. I've talked at length about this, but this has 100% been true in my life. I also went through a divorce last year. We're just past the year mark and I didn't want it. This was not a script I wanted.
I had written a completely different script for my life all the way to the end until my funeral. I'd written the whole script. And so I didn't want this one, but it's the one that I was handed, and I had to figure out what to do with it. And I will just say, it is true that I have grown and even flourished in ways that it wouldn't have otherwise. I just wouldn't have, I know it for sure.
It forced me out of this comfortable little cocoon that I had built for myself that I expected to be forever and I had figured out how to fly. And so I'm actually grateful for those results, I am. Am I grateful for the whole story? I am not, but am I thankful that I was forced into a period of self-examination, and growth, and agency, and self-empowerment, and awareness? I am. I think that's why I was so looking forward to today's conversation for more than one reason, but you guys get excited because I am talking today with the absolutely amazing Maggie Smith.
If you don't already know Maggie, if you don't already follow her, let me just say right upfront, you're going to absolutely love this episode. Maggie reads to us one of her favorite pieces, I read to her some of her favorite pieces of mine. She's humble, and kind, and honest. Anyway. All right, look, here's the deal. Maggie is an absolutely award-winning author of Good Bones, The Well Speaks of Its Own Poison, and then the national bestseller, which we ended up talking quite a bit about, because it means so much to me. It's called Keep Moving: Notes on Loss, Creativity, and Change, which she actually wrote in the midst of her divorce.
You can see why it meant so much to me. That was really my first real experience of Maggie, and now I've of course followed her ever since and told my team, "I really want to have Maggie Smith on the podcast." Maggie was the 2011 recipient of a creative writing fellowship and she's received several individual excellence awards from the Ohio Arts Council where she lives to the Academy of American Poets prizes.
And in all of her free time, her writing has appeared everywhere. New York Times, New Yorker, Paris Review, Best American Poetry. And then her newest book, which we'll also talk about today, Goldenrod, dives into complex topics like parenthood, and solitude, and love, and memory. And she does this all with the pen of a poet. Her writing is stunning, it is beautiful, it's rich in wisdom. It's lyrically inspiring and best of all, which I tell her in this interview, it's accessible. It is accessible.
I always thought poetry was beyond me because I wasn't good at it in an academic setting, the way that it was taught. And Maggie taught me that poetry's for me too. And so you are absolutely going to love this conversation with the wonderful Maggie Smith.
---
Books & Resources Mentioned in This Episode
Keep Moving: Notes on Loss, Creativity, and Change by Maggie Smith 
Goldenrod: Poems by Maggie Smith 
Good Bones: Poems by Maggie Smith
---
Stay Connected with Jen Hatmaker:
FACEBOOK | INSTAGRAM | TWITTER | YOUTUBE | WEB
Thanks for listening to the For the Love Podcast!
XO – Team Jen
Get 10% off your first month at betterhelp.com/forthelove.
Get started today at chime.com/forthelove.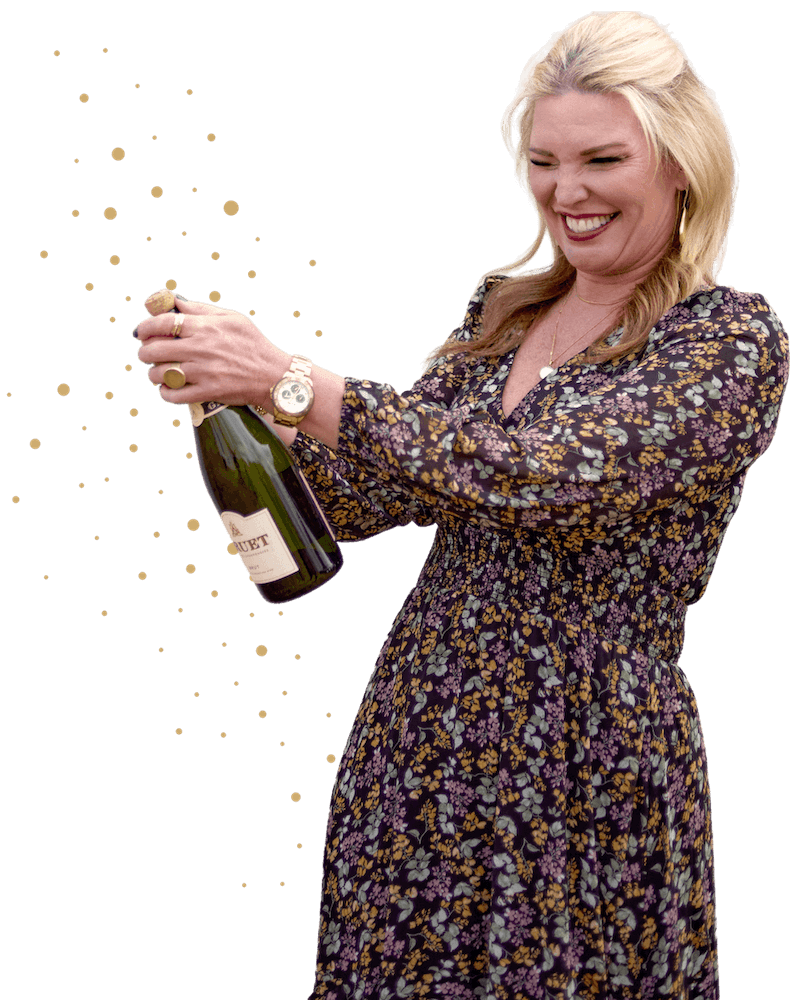 Shop Jen's Faves
From exclusive, limited-edition items to my must-haves, check out all my latest faves.
GET MY FAVORITES
Take a peek around
If you're not sure where to begin, I got you, friend. I'm always bringing you something new to enjoy.
Read More About Jen