Sex and Consent with Film & TV Intimacy Coordinator Jessica Steinrock
Episode 03
As part of our For the Love of Sex series, we are talking to a Hollywood intimacy coordinator about the nitty gritty of consent, the emerging role of intimacy coordinators in Hollywood, and the future of creating consent culture on film and TV sets. There are ripple effects into the wider culture at large that happen when we prioritize safety and consent.
A viral content creator on TikTok and CEO of her own company, Jessica Steinrock is helping change the way we understand consent on TV & film sets. Our favorite quote of hers is '''Yes' means nothing unless 'No' is an option."  
 In this episode, Jessica and Jen discuss:
The historical context of consent in film and TV 

How intimacy coordinators cultivate consent

Jessica's definition of consent

The power of pairing media literacy and sex education 
With her own company, Jessica is providing a framework for how we can experience consent in a variety of workplaces and helping change the way an entire industry approaches consent. 
CW: Sex and Intimacy Content Warning
Hey, everybody, Jen Hatmaker here, your host of For The Love podcast. Welcome to the show. I'm loving our series right now. We are in a series called For the Love of Sex. I mean, we thought we could get real cutesy with the name of it, but I mean, for the love of sex it is.
And so we've touched obviously on sex before inside other relationship series or as a kind of one-off episode that fit a larger theme. But we really just wanted to give it its own platform to talk a little bit more intimately about, to expand on, to have different types of experts weighing in here in several different ways. We wanted to kind of unhook the pearls that we have clutched in some previous episodes that evolve our own sex.
And just say, we're grown. Let's just talk about remote bodies. Let's talk about pleasure. Let's talk about sex. Let's go about old sex. Let's talk about new sex. Let's talk about the problems with sex. Let's just get after it. So, I love today's episode because it's from another angle that ultimately matters. And it matters to all of us because of the way we consume entertainment.
So, we're talking about a phenomenon related to sex. It's been going through quite a change, a positive one, which is great news. You may have just been paying attention to noticing some of the differences on sex scenes when we are in film and TV spaces between let's say 10 years ago, particularly at the turn of the Me Too movement. And as sexual harassment accusations surfaced about obviously Harvey Weinstein.
Which led to hundreds of other accusations all over Hollywood. And those are just reported. And so if you've noticed, sex portrayed on film and on television post Me Too, really sheds a light maybe on how it used to be portrayed. If you ever go back to something 20 years ago or more a show when you go, "Whoa, whoa, I cannot believe they showed that or said that or did that." How women potentially were exploited.
And why a lot of folks in the industry felt like there were no boundaries in these areas in terms of filming sex scenes. And that the rumored casting couch was a sad reality. And so, so many brave women have come forward and talked about their experiences inside the entertainment industry. Some of who had been previously blackballed from the business. Or struggled to continue their careers after having called their abusers on the carpet and then suffered at the hands of an unfair power differential.
So, now if sex is going to be a part of a film or television show, there are rules and there are boundaries. It's a great positive shift. On set now, there are generally professionals who plan sex scenes. And they determine the consent of the actors in advance. They provide them with the equipment if necessary to ensure that their dignity is respected.
And there are guardrails now around a portion of the entertainment industry that has been historically marked by coercion, a lack of consent. Well, we're going to talk about all of it. I don't want to steal the thunder, we'll talk about it. So, I wanted to touch on Hollywood. Because I think Hollywood in so many ways, pop culture in general sets the tone for the rest of us to culturally talk about sex.
And it does influence our level of comfort with it. It forces us to confront how scenes like that make us feel when we watch stories. Just pick a thing of maybe unconsensual sex or sex in a long-term partnership or teenagers fumbling around for the first time on screen. It affects us. Our own memories are triggered, our own feelings are triggered.
It does matter. And so I will just be honest, what happened five years ago when Alyssa Milano tweeted her story out on the heels of Tarana Burke's hashtag Me too. It created a flashpoint that changed how we define and disseminate power on screen and off screen. And so this conversation was really, really interesting. Because today we are delving into this a bit inside the industry.
And we're going to talk about the changes that have been brought to bear. And I am so excited to have one of those professionals who's an incredibly well pedigreed intimacy coordinator to walk us through it. So, today we're talking with Jessica Steinrock. Jessica got her PhD in theater at the University of Illinois.
And she has gone on to manage the safety of actors during intimate scenes on sets of major outlets, Netflix, Hulu, T & T, I mean, all of it. She is a certified intimacy coordinator. And one of only 40 intimacy coordinators listed on SAG-AFTRA registry of Qualified Intimacy Coordinators. So, it's a growing industry that she is a part of, which is exciting. Additionally, she's the CEO of her own company that certifies intimacy coordinators.
And is SAG-AFTRA certified as a company. So, she knows the ins and outs of communicating consent, managing a set, and the importance of changing the standards of the industry. It's fascinating, it's interesting, it's new, it's kind of pioneering work, and it has far-reaching effects. This is good news, guys. This is great news.
And you're going to love her. She is so lively, she's so dynamic. Just her energy is infectious. I loved actually this entire conversation. So, please let me introduce you to the wonderful Jessica Steinrock. 
---
Mentioned in this Episode: 
Intimacy Directors and Coordinators Website 
SAG-AFTRA Intimacy Coordinator Resources
---
Stay Connected with Jen Hatmaker: 
FACEBOOK | INSTAGRAM | TWITTER | TIKTOK | YOUTUBE | WEB
Thanks for listening to the For the Love Podcast!
XO – Team Jen
CONNECT WITH Jessica Steinrock
Use promo code FortheLove and get 15% off your first set of sheets
Sign up for the presale price at 40% off at mecourse.org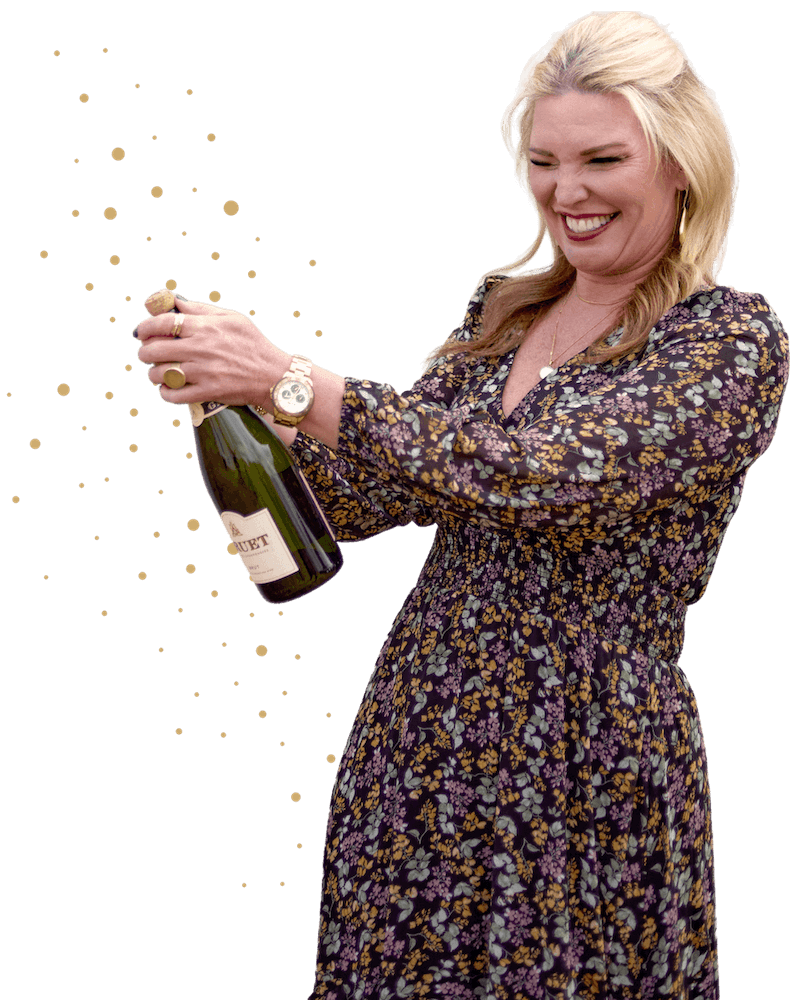 Shop Jen's Faves
From exclusive, limited-edition items to my must-haves, check out all my latest faves.
CHECK OUT MY GIFT GUIDE
Take a peek around
If you're not sure where to begin, I got you, friend. I'm always bringing you something new to enjoy.
Read More About Jen