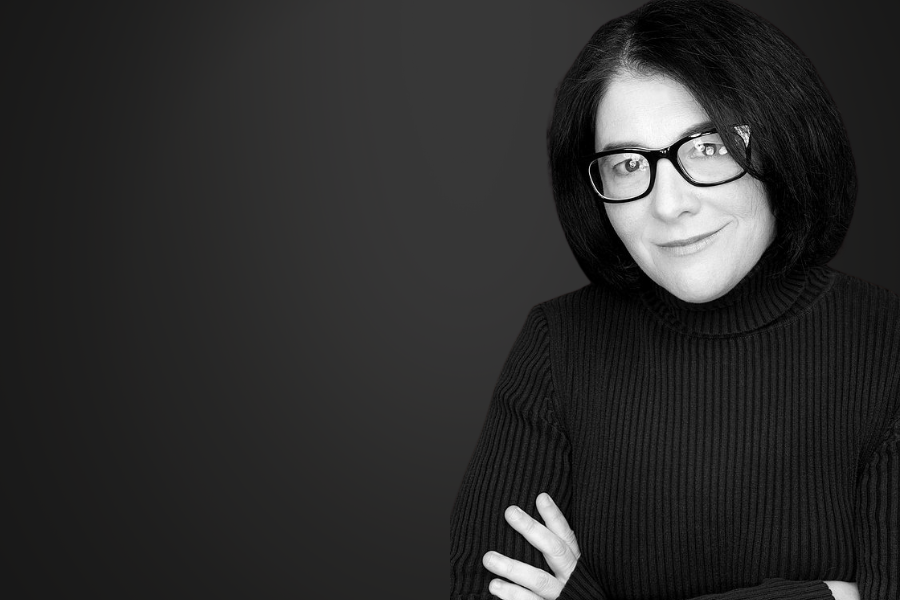 Not A Burden: Michelle Boyaner on Showing Up for Aging Parents
Episode 03
Continuing in our For the Love of the Middle series, we're having a conversation about something that may impact us as we hit those middle years (or sooner)–caring for our aging parents. With us to be our guide through this sometimes difficult journey is Michelle Boyaner, the director of the documentary film "It's Not a Burden: The Humor and Heartache of Raising Elderly Parents." As a storyteller, Michelle felt compelled to talk about this particular stage of life, and decided to film her own journey through it with her mother to help others embrace this unique time in a family's evolution. Jen and Michelle explore the highs and the lows of caregiving for aging parents and how to stay sane and open hearted during the process. 
Michelle Boyaner is an award-winning filmmaker, writer, and educator who founded production company Greenie Films with her wife, Barbara Greene. Together they have written, directed and produced a variety of short and feature films that tell stories of caring for aging parents, living with HIV and the challenges of mental illness–all told with their signature humor and deep capacity for compassion. 
Join Jen and Michelle as they discuss: 
How to know when it's time to step in with your aging parents

Honoring and managing your parents feelings of not wanting to be a burden

Finding humor in the challenging moments 

Why caregivers feel so lonely, even when there are so many in the U.S. 

Moving from anger and frustration with difficult parental relationships to forgiveness 
We hope you'll feel less alone on your caregiving journey as Michelle provides practical advice and encouragement as well as some tough love for those in the middle of this common but not often discussed major life experience.
Hi, everybody. Jen Hatmaker here, your host of the For the Love Podcast. You guys, welcome to our For the Love of the Middle series, which is really. Felt this one in our bones, that that place where I am in my life. And it was sort of creeping up on it, even where our kids are older and launching or launched. Our parents are getting older. We're just it's this middle part of life. Our bodies are changing and. It seems like some of these conversations that are so ubiquitous to an entire demographic don't have a lot of traction in public discourse. 
And we're like, Let's do that. Let's do that in our space. Let's talk about let's talk about being in the middle. And so ironically, we are literally in the middle of the middle series. And we thought this absolutely has to go in the series. Let's highlight the intrepid unsung heroes who often occupy a challenging role in the middle season, which is caregivers. So today we're specifically going to have some conversation around what it is like for caregivers who are responsible for caring to various degrees for their aging parents. 
So maybe this isn't affecting you right this second, but a lot of you are in the thick of that right now. Or it's approaching. Right. Or even if our parents are the picture of health, which mine are right now, all parents get older and older. And so it would be naive for us to just turn a blind eye to this conversation just because we're not in it yet. 
It's interesting because in 2015, the National Alliance for Caregiving. And AARP did a national survey and they found that about 34.2 million Americans had provided unpaid care to an adult age 50 or older in the last 12 months at the time of the survey. And so, obviously, with much honor and respect, people have been caring for their parents since forever in the whole world. But we are entering a new era. 
I'm going to talk about this a little bit of modern medicine, which enables people to live longer, and as my guests so eloquently said, outlast their bodies and retirement funds. And this is new. This is sort of new, and it's certainly not going away. And so. I just don't think we talk about this enough. So many of us are in really complicated moments here emotionally. Financially for sure. And then just plain bandwidth. Right. So if we don't plan on some level for this impending stage of life, it just might blindside us. And then you add this other layer on what if you have or have had a tenuous relationship with one or both of your parents. So that makes caring for them even more complex? Right. 
And so, in fact, our guest today had a juncture in her life where all these things were happening. It is so specific and it also was universal so she took this story and she made a documentary about it, which has deeply touched people around the country with its humor, with its grace, with its unflinching honesty. And we're going to get into all of that here today. 
So my guest today is Michelle Boyaner, and she's an Emmy nominated, award winning filmmaker who formed her own production company called Greeney Film Green Films, with cinematographer and editor and wife Barbara Green. Michelle's films have included the documentary features packed in a Trunk, The Lost Art of Edith Lake Wilkinson. And then more recently, what we're going to talk about today–It's Not a Burden; The Humor and Heartache of Raising Elderly Parents. 
She's also created award winning documentary short films that are featured and honored in several film festivals, like All Around the Nation. And then prior to her film work, Michelle wrote a book of personal essays chronicling her own beloved grandmother's battle with Alzheimer's. And that's called Oh, for God's Sake, Whisper It. She lives in Los Angeles and is a self-identified gap-toothed filmmaker and nail biter. And she's lovely, lovely and smart and vibrant. And I just enjoyed every second of this conversation. And so I think you will, too. 
Please enjoy this just important and necessary discussion with the very, very wonderful Michelle Boyaner. 
---
Mentioned in this Episode: 
It's Not a Burden documentary film
The Letter League documentary film
Join The Letter League (Waiting List)
The Women Who Walk Us Home by Kate Baer from What Kind of Woman (2020)
---
Stay Connected with Jen Hatmaker: 
FACEBOOK | INSTAGRAM | TWITTER | TIKTOK | YOUTUBE | WEB
Thanks for listening to the For the Love Podcast!
XO – Team Jen
Increase your credit score with the Chime app! Get a higher credit score today at www.chime.com/ForTheLove
These are the softest sheets ever. Get 15% off your best night's sleep at www.BollandBranch.com using promo code ForTheLove.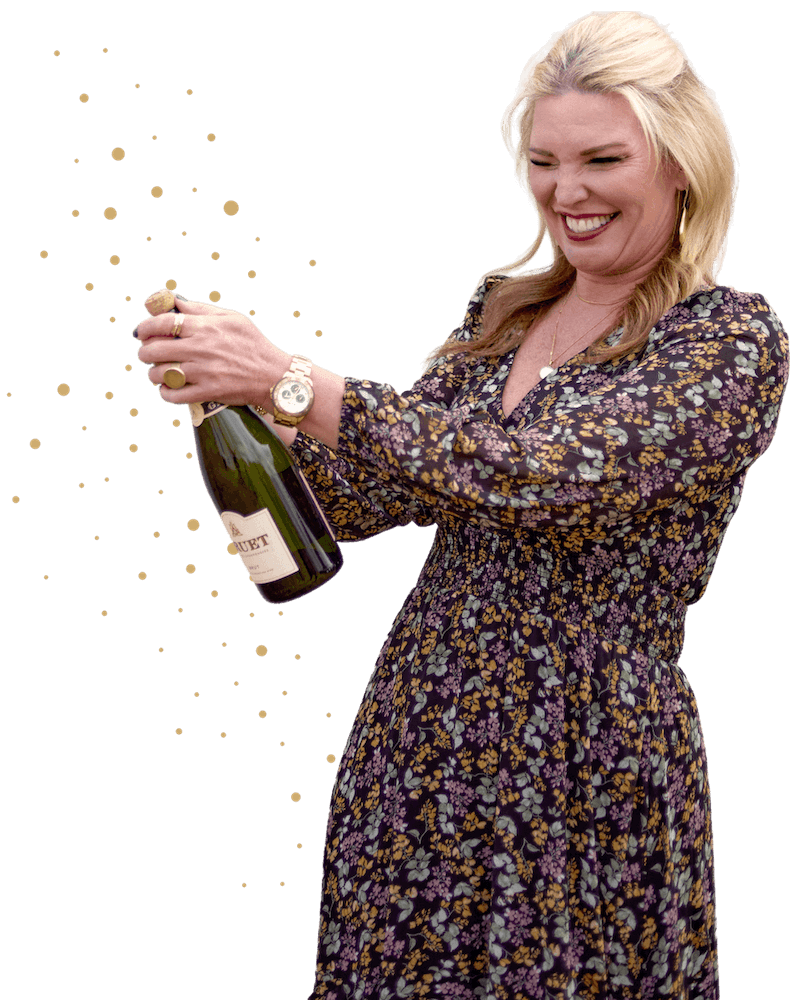 Shop Jen's Faves
From exclusive, limited-edition items to my must-haves, check out all my latest faves.
CHECK OUT MY GIFT GUIDE
Take a peek around
If you're not sure where to begin, I got you, friend. I'm always bringing you something new to enjoy.
Read More About Jen