SHOP The Latest
Here you'll find a roundup of both my favorite things and seasonal items.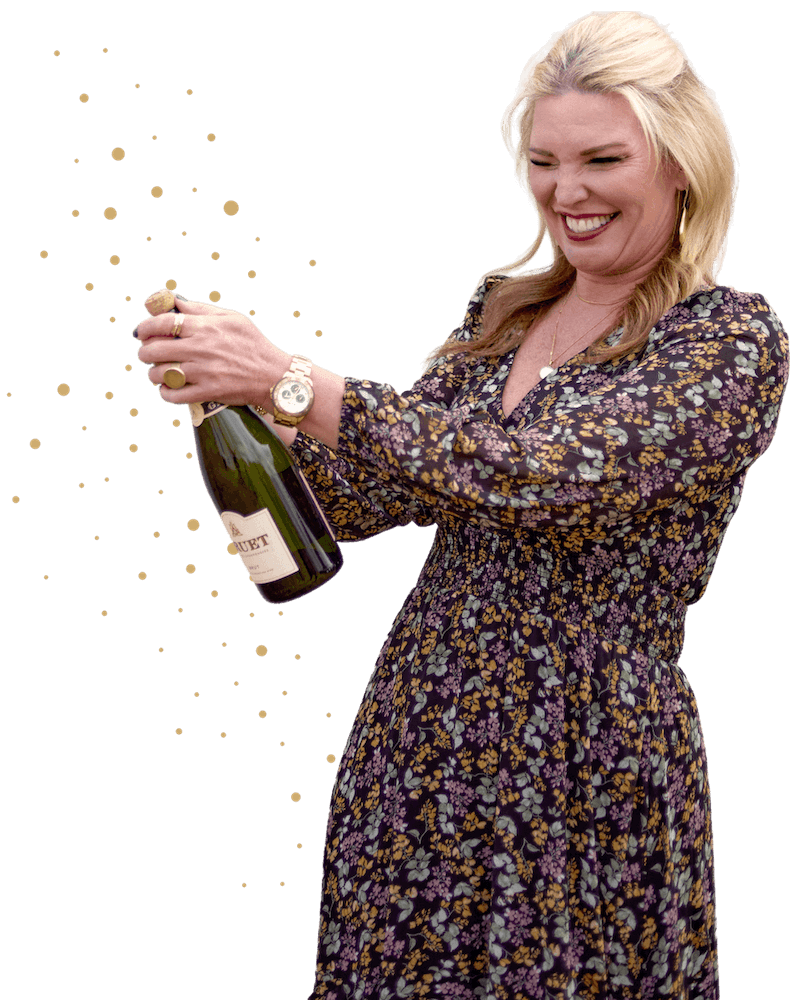 Shop Jen's Faves
From exclusive, limited-edition items to my must-haves, check out all my latest faves.
GET MY FAVORITES
SHOP JEN'S FAVORITE THINGS
So many things to love — in one place.
The world is hungry for women who show up and tell the truth, unafraid and free, expanding to the very edges of who they were always meant to be.
Take a peek around
If you're not sure where to begin, I got you, friend. I'm always bringing you something new to enjoy.
Read More About Jen